BUY A CAR
Simply search our stock, check out the details and BUY. You will then be sent and invoice. Once payment is made via EFT the car is yours!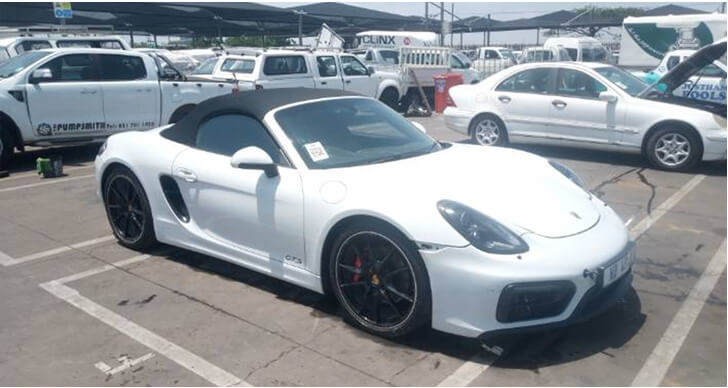 SELL A CAR
We buy ANY type of vehicle including, Cars, Motorbikes, Caravans, Trailers, Bakkies, Busses, and Trucks. We pay you immediately.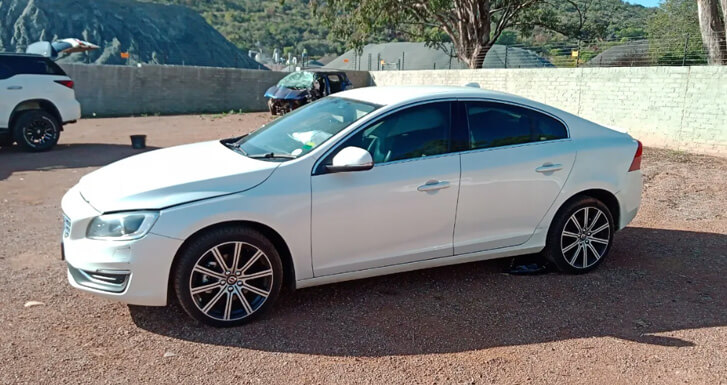 SALVAGED CARS
We buy Used, Runners, Non-runners, Code 3, Accident Damaged, Pawned, Hail Damaged, etc. We pay you immediately.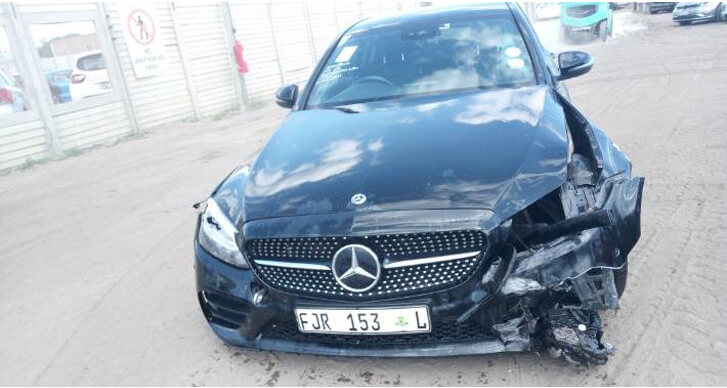 We Buy Any Car, Any Condition, "Working or Not" (Get Instant Cash or Express Bank Transfer)
Want to sell your car? We offer hassle-free service anywhere in Gauteng and Surrounding Areas! Instant or Express Bank.
We buy : Cars, Bakkies, Trucks, Used, Runners, Non-runners & Accident Damaged.

Check out our recent cars
LATEST VEHICLES
What Our Happy Clients say about us
OUR TESTIMONIALS
Friendly and cooperative. Good assistance.
John Mundex
Good service and satisfied.
Melishia Bane
Fantastic garage, reliable and affordable, could not recommend enough!
Car Buyers
Great place, efficient service and hassle free. Best place to go when you need to sell your vehicle.
Azalea S
Great customer service, affordable cars.
Martin Makhubela
Best place to shop for cars. Great service great prices. They buy cars as well and pay you hassle free. Visit them and see for yourself...
Tlotlomela Makhubela
Your service is on point. We appreciated it. We really wish we should have sold you the car while it was running. Thank you for your authentic, genuine and legit service.
Vanessa Msi